Make YOur taste Buds Dance
Fresh Air Roasted, Small Batched, Single Origin, Organic, Low Acidity, Fair and Direct Trade ONLY, with FREE SHIPPING!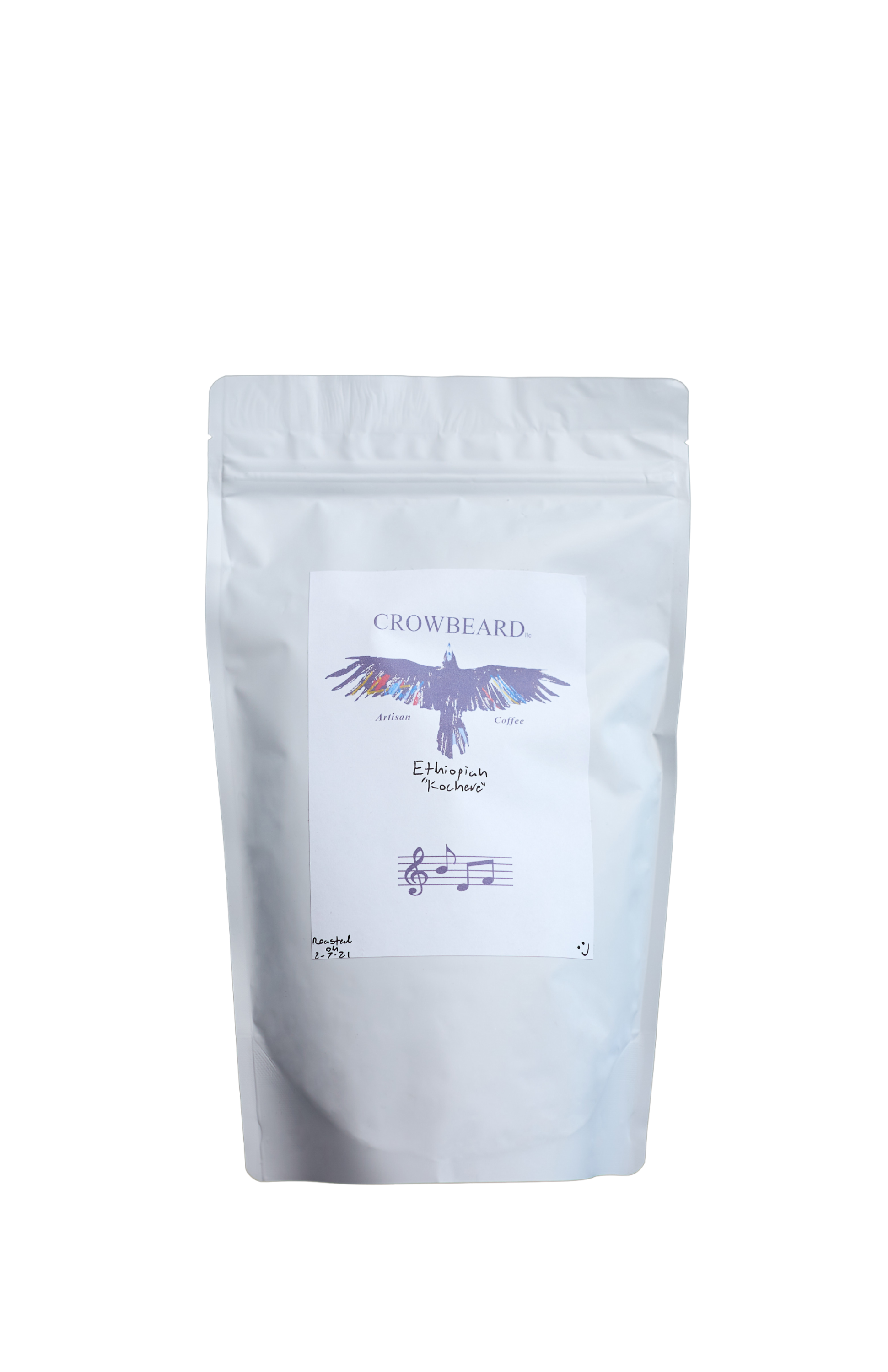 Ethiopian : Kochere
A perfectly peachy Ethiopian that goes down smooth.  Leaves your mouth trying to decide if the Carmel or the Watermelon is more noticeable.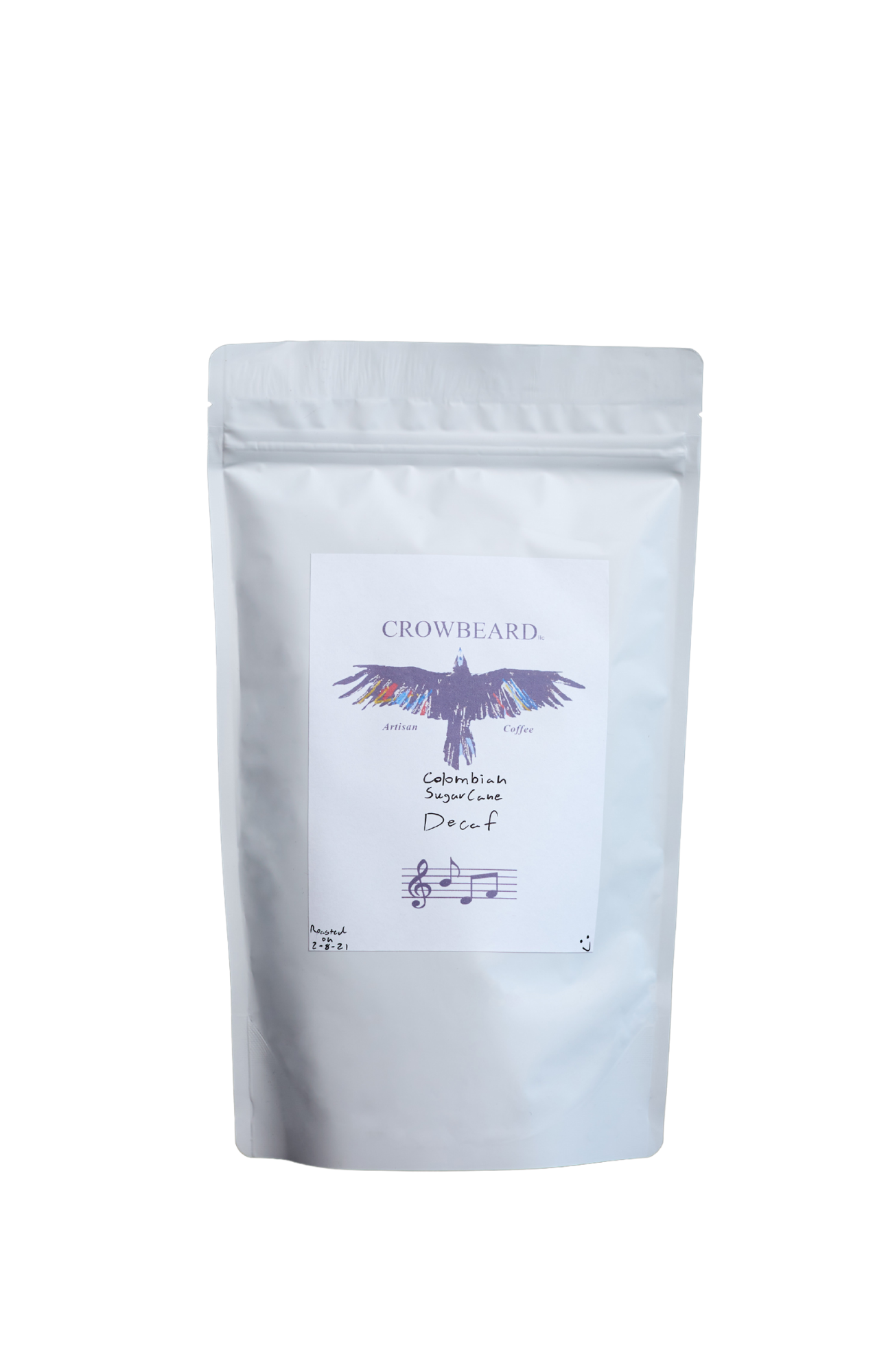 Columbian Sugarcane (decaf)
You're going to experience notes of Milk Chocolate, Honey, and vanilla.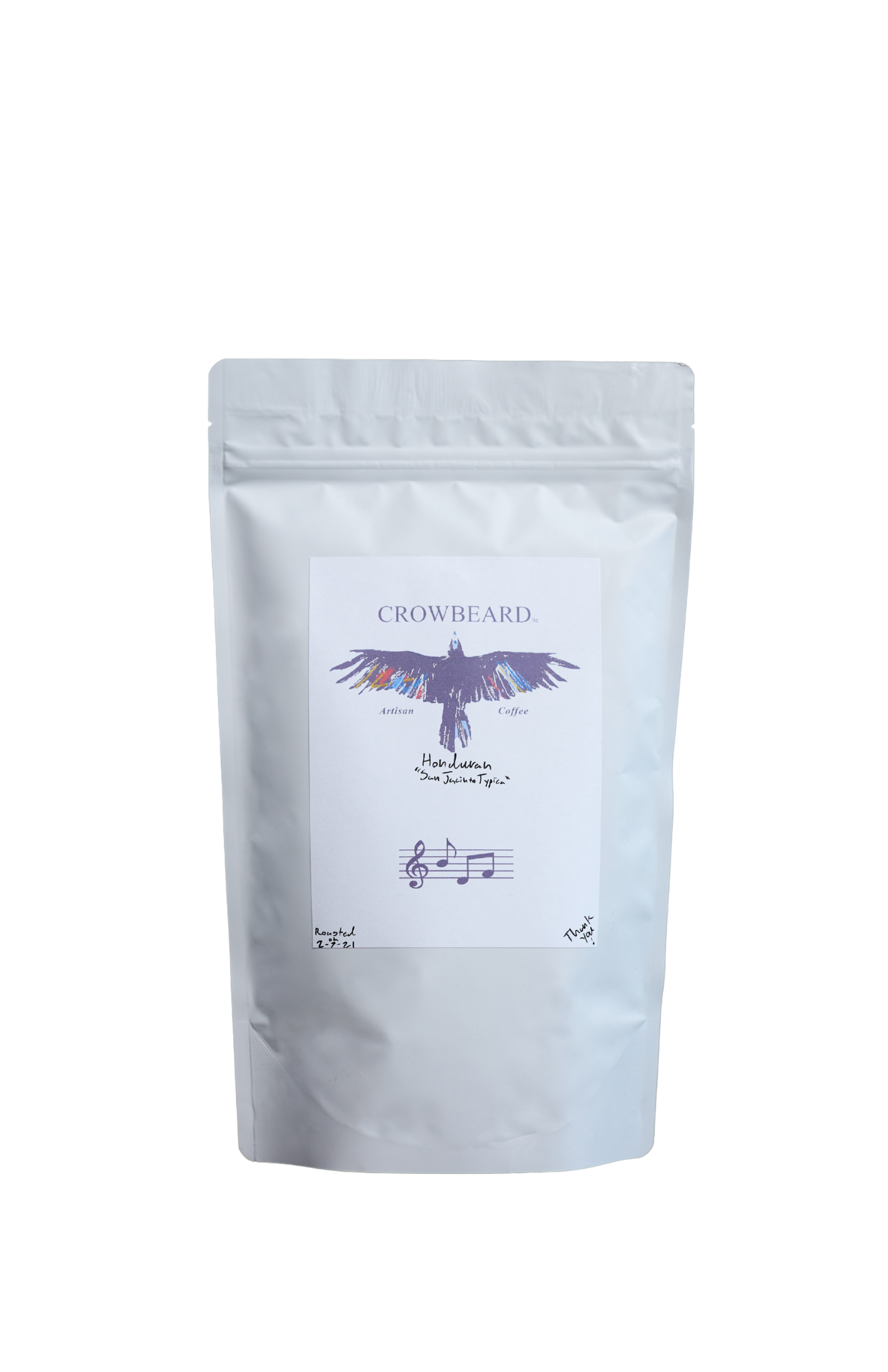 Honduran: San Jacinto Typica
An Amalgamation of Blueberry, Fresh Cocoa, and Honeydew.  Don't miss out on this delectable roast!
How we do it
There are NO Shortcuts and we take an altruistic approach to coffee and all that we do.  We acquire the best possible coffee beans and roast them to perfection, that's after Mother Nature does her part, and grows the plant.  That's when we take our coffee beans and throw them into our advanced SonoFresco roaster.  This roaster uses advanced technology by roasting the beans on a bed of hot air, virtually never touching the cooking surface.  This method is called Fluid Bed Air Roasting and it brings about and extracts some of the most amazing flavors one can produce.  This method has the ability to vent out significantly more carcinogens than other coffee roaster.  Which contributes to a cleaner, more satisfying, cup of coffee.  After the roast is complete, the machine quickly cools the beans in that same chamber that they were just roasting in seconds ago! 
Great Coffee That Gives Back
Here at CrowBeard, we believe giving back is paramount.  I've always been extremely fond of Animals.  That is why, once things get kicked off, Crowbeard will be donating to animal shelters in need.  That, or given to an association created to help animals in one way or the other.  What do you think, have any ideas?  I would love to hear from you!